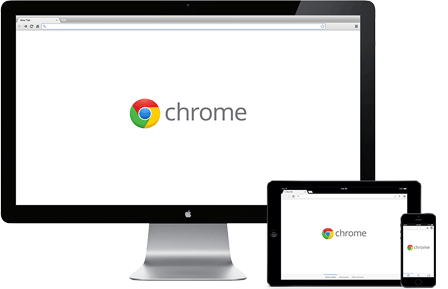 As slice your life has taken the report of the best

browser

ever, obviously every one has said that

google chrome

was the one,because it is faster than ever, good security,well done capability and strong security features and they have the clean interface between the users and the google search engines,At the chrome dev summit

chrome

product enginner vp darin had said that there are 2 billion successful users,including Mobo and desktop devices,this information was revealed in the key note
recently,slice team has made a report about why the people are much more sticky and

embassing

about the google's web development.
people in the 2016 are much more

engaged

with the web application's and online products
so,that's why the

google chrome

are fast tracking thing in this competative world.
people are not just engaged they just learn and educate their selves through the help of

browser's

.if we have an book then it just has an particular thing to learn some thing
but if we take an browser it browses on the high end of the world,so these kind of thing never go down ,it also allow's the people to

develop

their own applications's and create a unique identity for them.
in april this year,the blog post has revealed that there are 1 million new monthly users on the mobile devices.
it's success has led to expanding its brand to its "chrome"