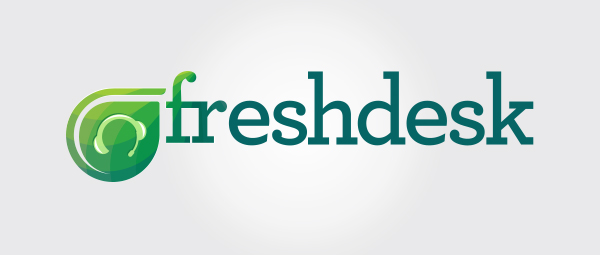 Cloud-based customer engagement software provider Freshdesk announced on Tuesday that the company has raised $55 million in series F funding led by new investor Sequoia Capital India, and the existing investor Accel Partners.
With the current round of funding, the total amount of funds raised by Freshdesk has reached around $150 million. Starting from 2011 onwards, the company has raised about $95 million in five rounds of funding. Tiger Global and Google Capital are two other firms having a stake in Freshdesk.
"We are excited to have Sequoia Capital India as a new investor, the expertise and the excitement they bring will round out our already world-class team," said Girish Mathrubootham, founder, and CEO of Freshdesk.
The newly raised fund will be utilized by the San Bruno-based company to expand its global presence and boost the sale of its newly launched products Hotline.io, and Freshsales. Hotline.io is an app support and engagement platform for mobile-first businesses, and Freshsales is a CRM solution and sales system for high-velocity sales teams. Along with this, the presence of existing products Freshdesk and Freshservice will also be expanded.
"We met Freshdesk four years back when it was getting started and have been tracking their progress closely ever since," Mohit Bhatnagar, managing director, Sequoia Capital India, was quoted as saying by Business Standard.
"They have a world-class product vision and Sequoia is delighted to partner with Girish and lead this growth capital round to help scale India's leading SaaS company," he added.
Founded in 2010, Freshdesk has more than 800 employees globally and helps over 80,000 businesses and organizations around the world offer better, more personal support to their customers. Recently it had acquired chat app and bot creator Chatimity, a chat app used by about 3 million people. Apart from this, the company has acquired 5 more startups starting from August 2015.
"We have been backing Freshdesk since our seed investment. We are excited about Freshdesk becoming one of the global iconic SaaS companies in the future," said Sameer Gandhi, Partner at Accel Partners.
Freshdesk opened its fifth global office in Berlin, Germany and named Arun Mani as Managing Director for Freshdesk Continental Europe earlier this year. Apart from its head office, the company has a presence in London, Sydney, and Chennai.