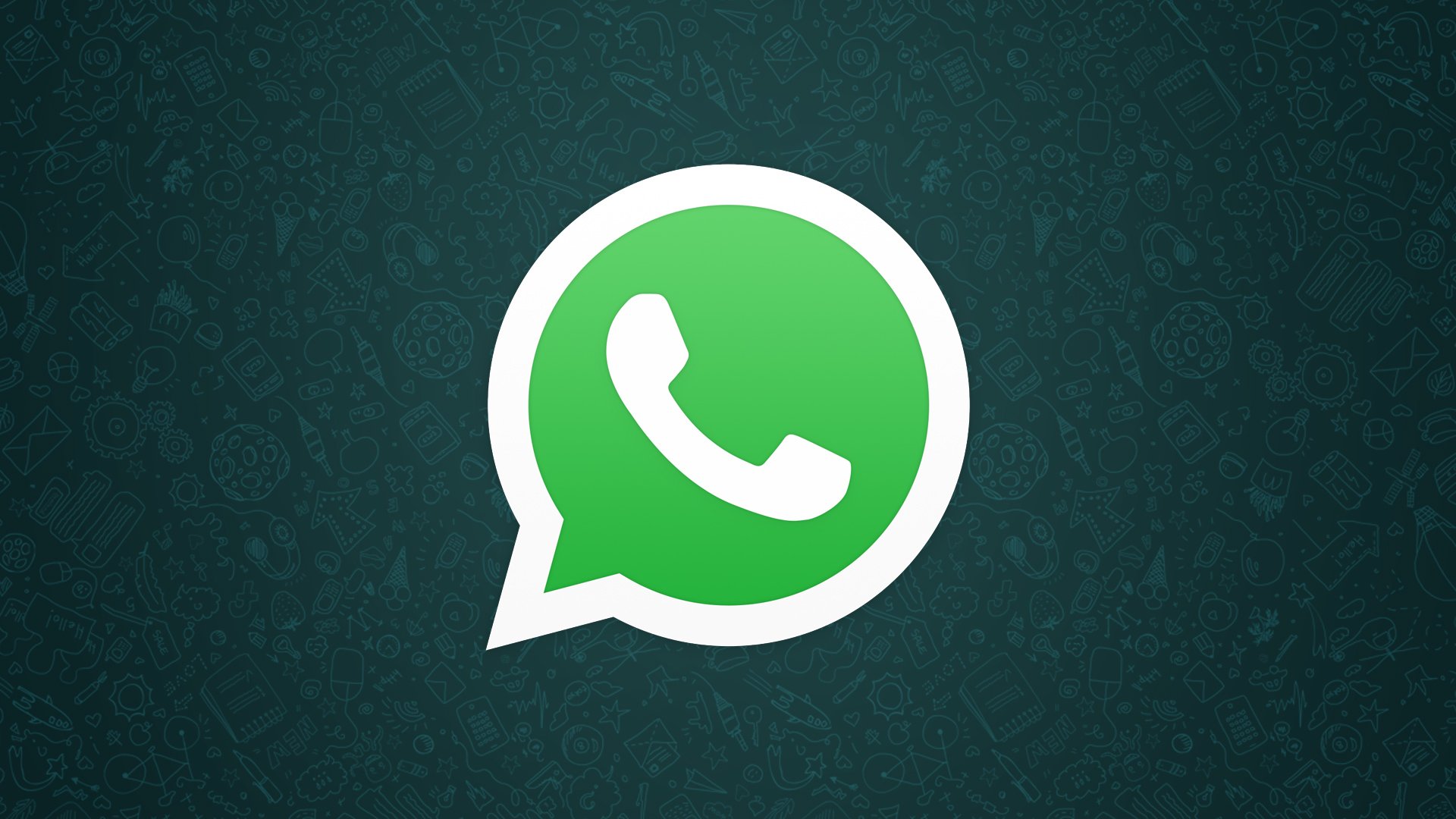 Whatsapp is going to add two step verification which ensures more safety for people who are using whatsapp. This feature will be rolled out in the upcoming update. for the last few months whatsapp has been

testing

this feature to implement this feature.
This feature is in the located in the 'account' section on the main 'settings' menu.this adds a passcode for your account and it required every time when you register the contact number in whatsapp account.This process is very simple where you need to tap the option and follow the instructions.
This asks you the 6 digit passcode and to verify that code.You can also enter a email address as a backup reset when you forgot the passcode.
You can also skip entering the email address,but there is chance that your account will be locked when you forgot the passcode. Once the process is completed then the 'two step verification' gives you easy option to disable or change the passcode or email address.
This new feature is available on the latest whatsapp version .this gets activated when

the company launched

GIF Search for Android

along with the ability to convert

Live Photos as GIFs for iOS

.
The developers are continuosly working to add new feature .it also adds a new status tab
to mirror the functionality of destructible images like 'Snaps' in Snapchat.